Motionographer® Valorant Oni Skins Trailer | Riot Video games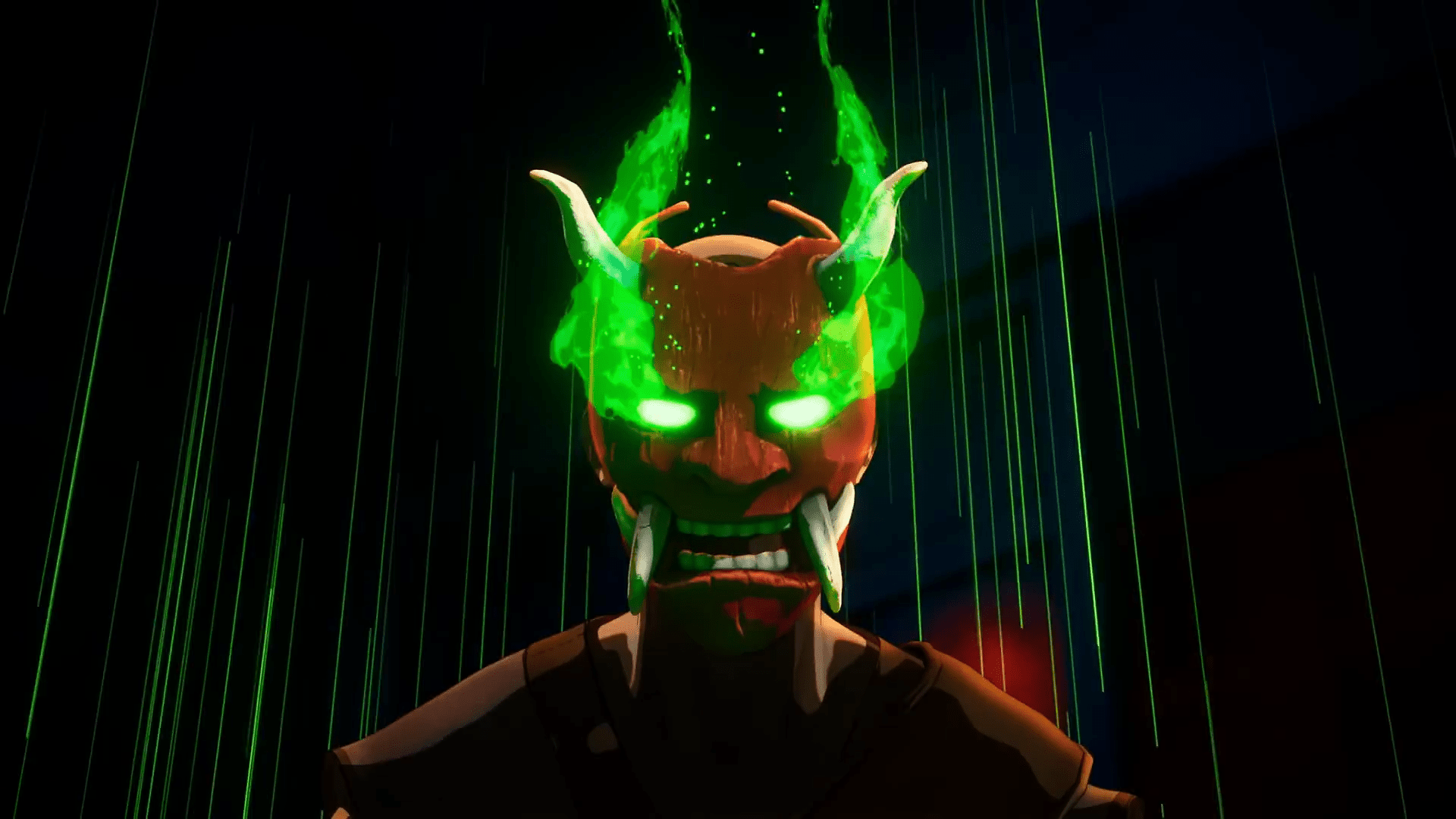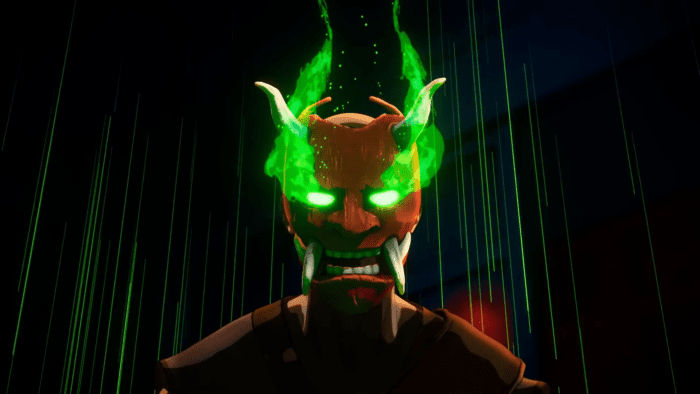 From the creator:
Riot Video games approached Revenant to provide a trailer to introduce their new Japanese samurai themed skins for his or her tactical hero shooter recreation, Valorant.
We had been excited to tackle the problem of bringing the weapons' Oni masks to life in a high-impact 2D fashion whereas additionally guaranteeing a seamless transition to gameplay. It was a blast creating every weapon reveal, utilizing dynamic animation and FX to match the magical and mischievous personalities of the Oni masks.
Riot's staff in Japan guided us on the correct illustration of masks carving and sword forging traditions, which was an awesome studying expertise for our artists as nicely. It was actually a collaborative and rewarding challenge, which is clear within the high quality of the ultimate output.
Created in collaboration with Riot Video games.
With big due to the excellent work of the Revenant staff!
Directed by Onur Senturk
Artistic Director – Kev McCrae
Managing Director – Pam Nelson
Govt Producer – Debbie Ferguson
Producer – Nicole Anderson
Producer – Scott Taylor
Manufacturing Coordinator – Conor Kennedy Burke
3D Artist – Craig Simmers
3D Artist – Dom Brooks
3D Artist – Jim Holland
FX Artist – Dan Harper
FX Artist – Dani Peyroton
Compositor – Abby Barr
Character Animator – Luke Angus
Idea Artwork Director – Alex Figini
Idea Artist – Manilyn Toledana
Story Artist – Agathe Leroux
Editor – Marco Di Gioia
Music & Sound Design – Riot Video games